Friends of Penrhyn, our Parent-Teacher Association, raise money to purchase additional resources for the school through various events and activities.  Over recent years we have funded several projects from the purchase of IT equipment to library renovations and website design.
Christmas Fair – 14th December 2019 – £850 raised
SeeSaw
Friends of Penrhyn is run through the SeeSaw App. We understand how busy life can get, meaning it can be a struggle for everyone to make it to PTA meetings. Using SeeSaw allows for easy communication between all members, ensuring everyone can contribute. If you would like to join Friends of Penrhyn SeeSaw account then please ask to speak to Miss Colley. Friends of Penrhyn are happy to welcome any new committee members and volunteers. Should you wish to get involved or have any exciting fund raising ideas then please let us know.
Bags To School
Twice a year we collect any unwanted clothing, shoes, belts, handbags and soft toys. The bags are collected by 'Bags To School' and then sold on to emerging countries to sell in boutiques or markets at affordable prices. The collections usually occur in October and April. A letter with an empty bag will be sent out to you nearer the time with more details.
December 2019 Collection – 222kg @ 50p = £111.00
Easy Fundraising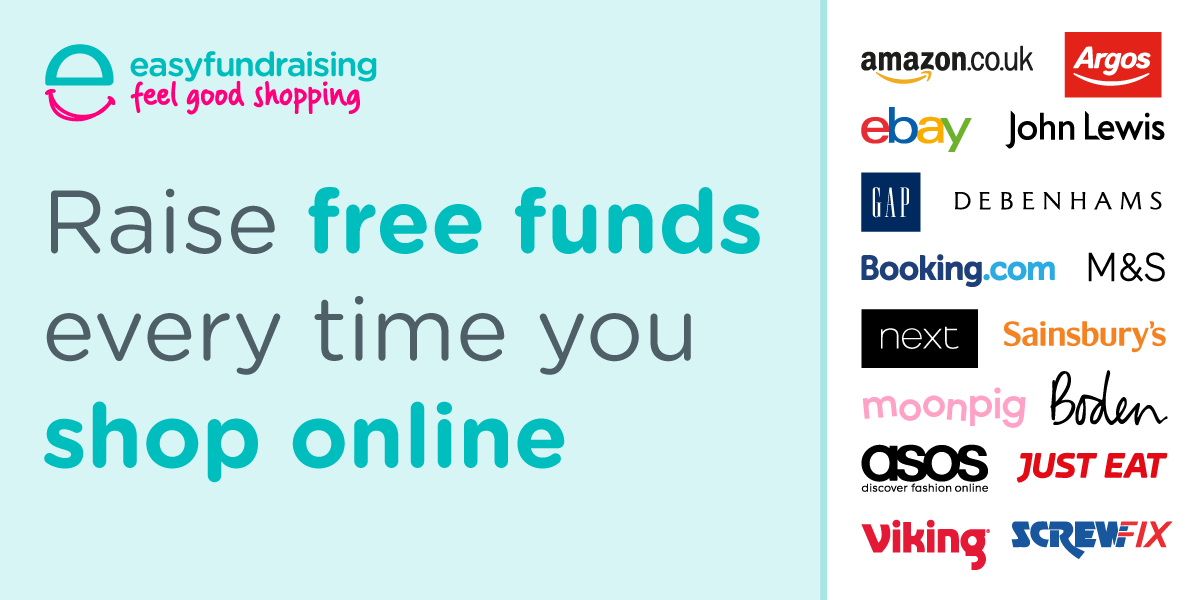 Raise funds for our school by registering.